I'm launching a series of guest posts here on Authentic Experience called Musical Memoirs for the month of July (and hopefully beyond!) which features the memories triggered by music of my lovely readers. Kicking off the series is the lovely Jen from Living the Creative Life!
You know how a song can trigger a memory or take you back to a time long, long ago? One song that always does that for me is "Everything I Do" by Bryan Adams. I was in 7th grade when this song came out (as did the movie that inspired it — Robin Hood: Prince of Thieves), I was at a new school, and I had a best friend named Jessica.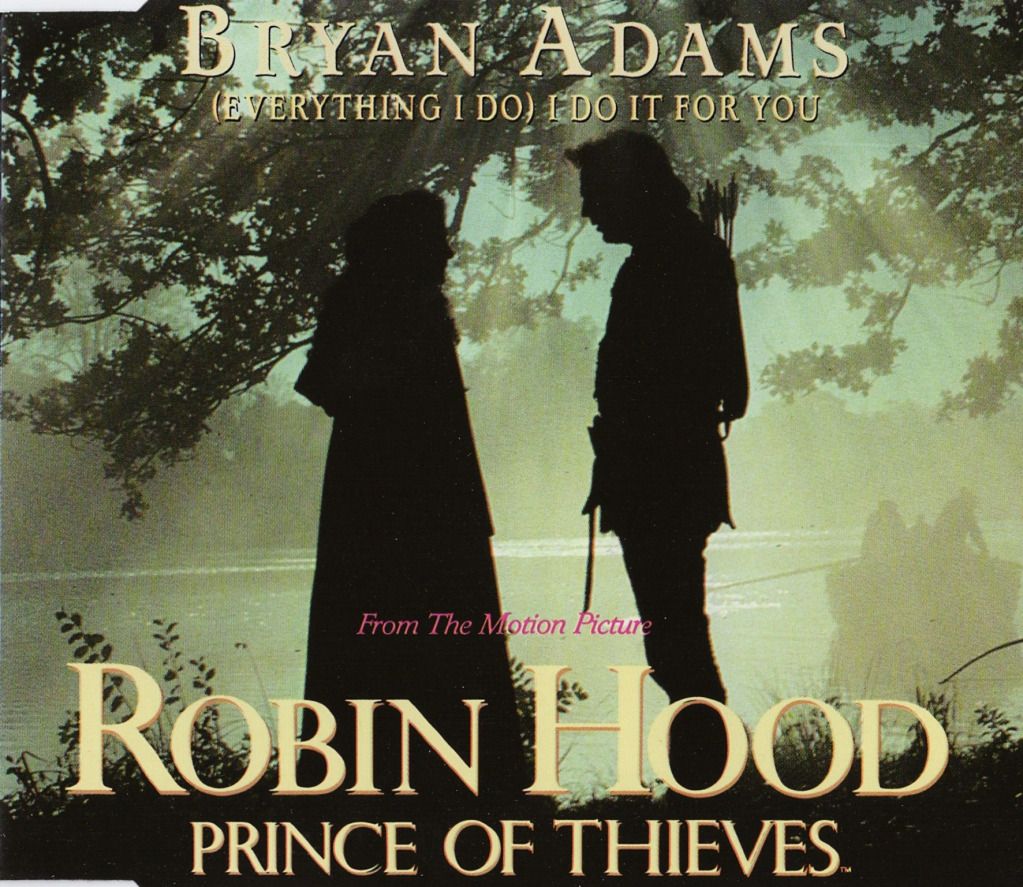 The thing about junior high best friends is that they don't usually last very long, but for the time that you have them, they are everything. We used to walk to her house after school and jump on her trampoline, make mixed tapes, and give each other quizzes out of Seventeen magazine (do they still make that magazine??).
For some reason we found the storyline of Robin Hood: Prince of Thieves very capturing. It was romantic, hopelessly so, and Bryan Adams' song explained the essence of Robin's and Maid Marian's love so completely. He would die for her!
Jessica's mom used to get soooo mad at us (in a humorous way… I think) because we'd watch that movie about two or three times a month (and then watch the music video after it about 5 more times in a row). When you're in seventh grade, you can't ever get enough of that gushy, romantic stuff.
Now I'm older (and you can probably figure out my age based on this story), but I'm still a sucker for a romantic storyline. Once a hopeless romantic, always a hopeless romantic, I guess. And every time I hear "Everything I Do", I am instantly transported back to that time… seventh grade, swooning over all-consuming love, dreaming of the day a man would love me like that. Whenever I hear this song, even today, it makes me hope that love could really be like that… romantic and noble and willing to give everything for each other. Probably not realistic, but a girl can dream, right?
*****
I just wanted to thank Nikkiana for letting me guest post for her today. You can follow me over on my blog, Living the Creative Life, if you'd like to read more about my daydreaming, creative ways!
Have your own musical memory to share? Send it in via the
contact form
!